This is my favorite part of my work shop communication center wall.
See my post on the new shop communication center here...
This was the reason I designed it in the first place. This light belonged to my grandmother. It originally was part of her O'Keefe & Merritt electric stove/oven. When the appliance finally needed replacing my grandfather couldn't bear throwing out a perfectly good operational light. He removed it from the stove and hung it above the wall phone. Yes, a phone with a cord that hung on the wall!
I just realized that my grandmother had a communication center as well.  I hadn't put that together until now.  Her cubby space was just inside the entry door. It had a copper cup with pencils, scrap paper for messages, a bill box, phone book, address book, and a calendar on the wall. Such a great memory for me.
Incidentally, this stove appears in many sitcoms and movies. A similar stove was part of the Everybody Loves Raymond TV set.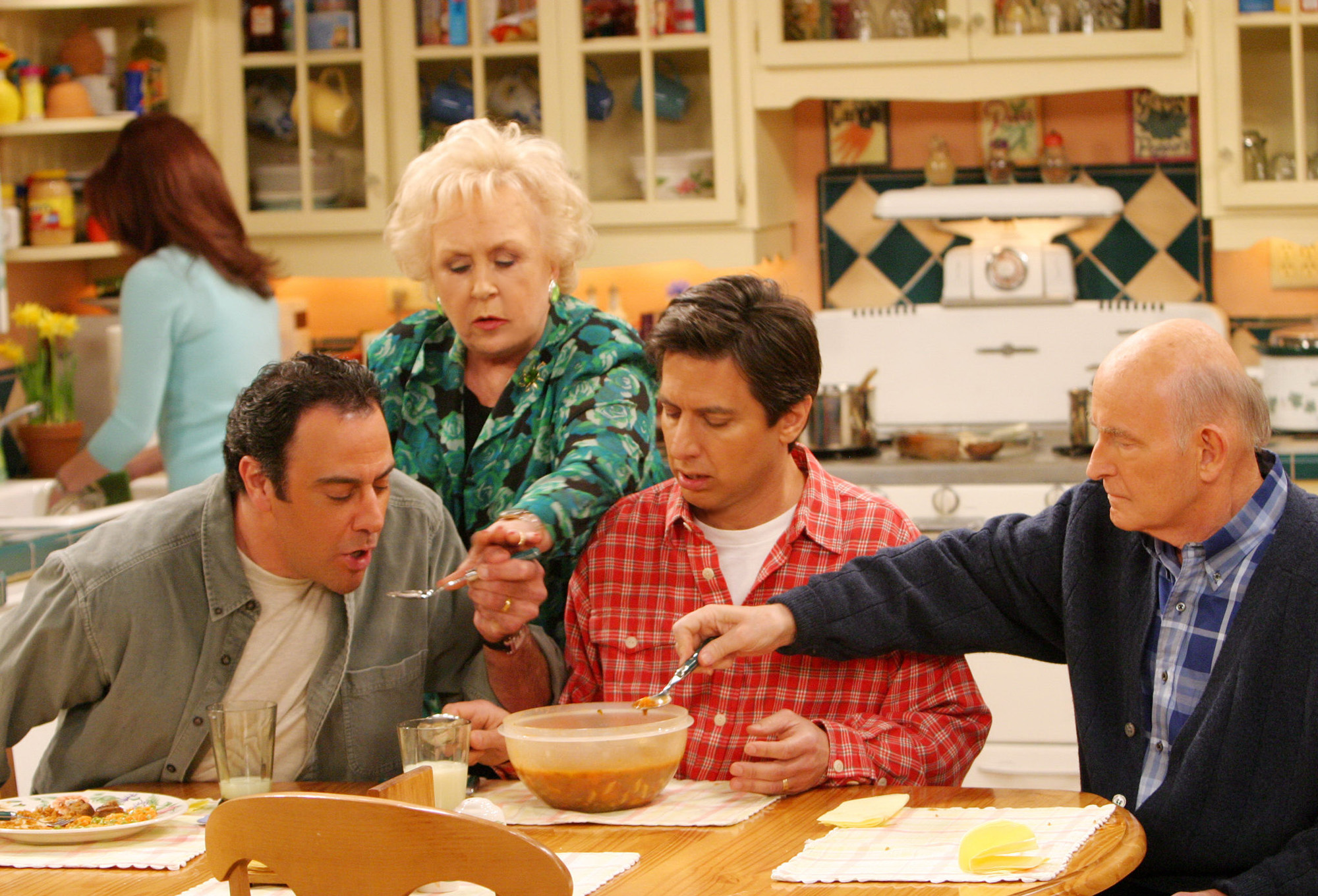 It originally had a clock on it as well.  I assume that it didn't work and was removed.
The same stove appears in the iCarly series.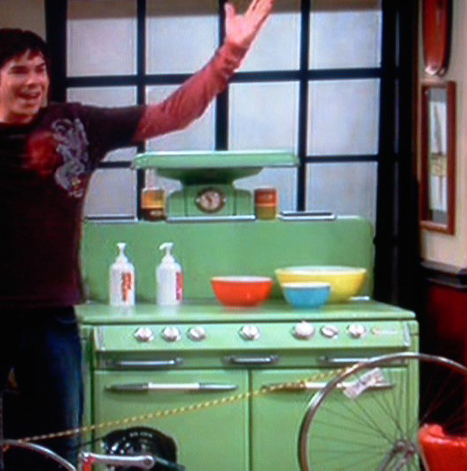 My dad gave me the light several years ago. I wanted to put it somewhere where I could enjoy it daily and I finally have the perfect spot. But before I could mount it, it needed a little TLC.
Materials:
Steel wool
Spray paint: black & white
Toggle switch (I bought this at my local Ace hardware.)
New light bulbs
It was brown originally and the stainless edging was coming off. It also needed to be rewired. Safety first! The light was so old that the wires are cloth covered.
I disassembled the lamp and lightly sanded everything. I used 000 steel wool to polish the stainless edging. Next, I taped off the exterior of the lamp edge and spray painted the interior of the light.  I used white paint for this so that it would reflect the light well.
Then I painted the exterior of the light with black semi-gloss spray paint. I let everything dry for 24 hours.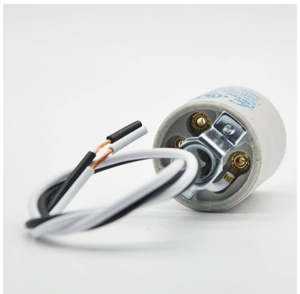 I purchased a new light socket kit, toggle switch, and lamp cord. I followed the instructions on the package and mounted the sockets on the light base.
It was so easy even I couldn't mess it up!
Now the moment of truth….It works!!! I just love it and it is a piece of my grandparents that lives on in my shop.